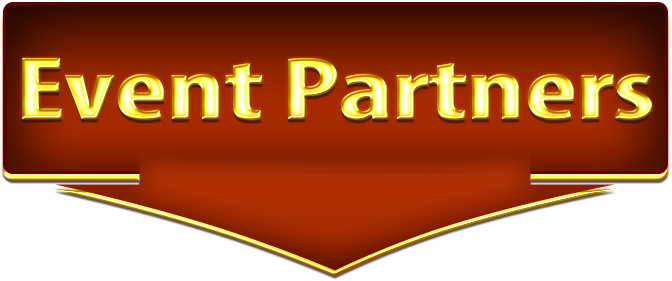 NERVEmber 14, 2014
Chandler Center for the Arts
Two events, one VIRTUAL partnership!
Your business is invited to participate in our Virtual Goody Bag program.
Why should your business participate?
85% of U.S. adults are online every day. Over 50% own a smartphone. That's right, the world has gone digital!
Participants save offers, online via a desktop computer or on their mobile device, encouraging redemption.
Directly link your message/offer to your company website, online store, social media, etc.
No longer incur design, production or printing costs, because you easily build your offer online.
Receive a detailed performance report including participant demographics (age, gender, etc.).
It's GREEN! No more wasted plastic bags, products or paper.
How does a Virtual Goody Bag work?
Participants receive a welcome invitation email with a link to visit their goody bag a few days prior to the event.
Participants visit the Virtual Goody Bag, then view, save and redeem offers of personal interest.
A few days after the event, participants receive a final invitation email with a link to visit their goody bag.
All participants receive access to a personalized bag. The participants can act immediately or save offers for later which they can use until the offer expiration date passes.
Participants receive 1–2 reminder emails to use the offers they have saved in their goody bag.
Does the Virtual Goody Bag perform? Up to 75% of event participants visit a Virtual Goody Bag!
This is 10x typical email campaigns!
Engagement rates for individual offers are typically10%–25% of visitors.
The performance of any one offer is entirely dependent on its relevance and quality.
We would like to display your digital coupons on our website and our ap found on apple and android markets.