iPain International Pain Foundation is your Power of Pain headquarters. We recognize the value of every person who makes up the chronic pain community. We are guided by our commitment to excellence, leadership and patient empowerment. iPain demonstrates this by:
* Providing educational resources for physical and emotional care * Advancing excellence in pain awareness of the over 150 conditions involving chronic pain and what patients are faced with on a daily basis * Strengthening our relationships with hospitals, pain clinics, pharmaceuticals, support groups and our chronic pain community * Demonstrating social responsibility through the use of our pain resources. The commitment of volunteers, physicians, community partners and friends to the iPain mission, permits us to maintain a quality presence and tradition of caring, which are the hallmarks of the International iPain Foundation.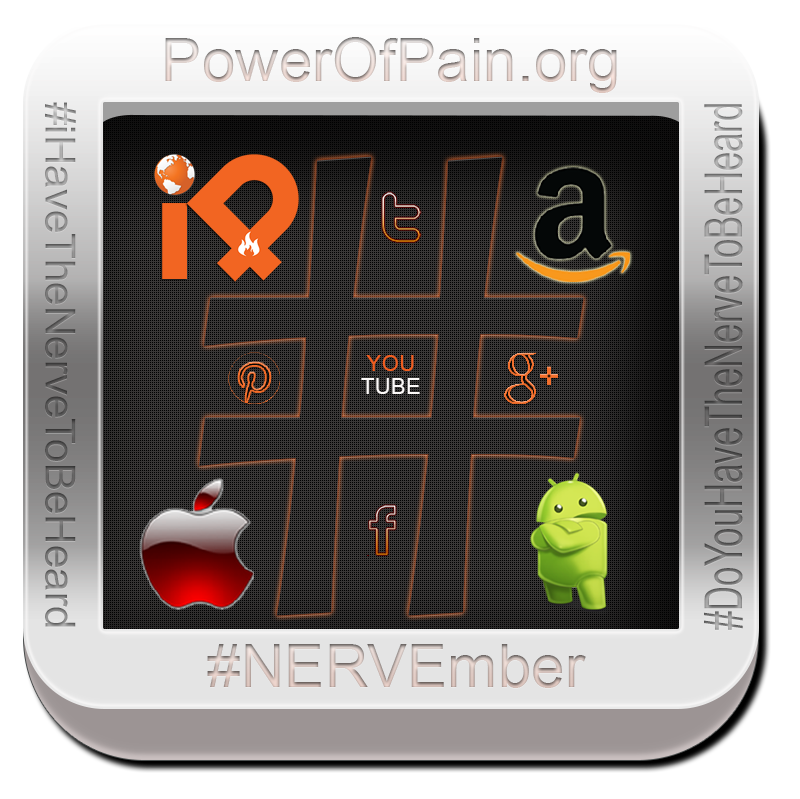 Search Power of Pain Foundation at your market place.


The International RSD Quilt is dedicated to ALL patients and loved ones everywhere who has ever worked to spread awareness or to raise money for RSD. Doctors and Nurses, the support group leaders; all the fighters out there; this is for everyone who ever raised a hand against the monster called RSD. Most of all this is dedicated to all of those we have lost along the way who fought until they could fight no more. Watch The Newest Quilt Come Together 1 Square At A Time