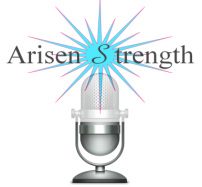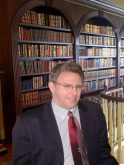 The Arisen Strength concept has become a strengthening for those who are finding themselves to be stuck or worse in life's challenges!
Whether it be injury, illness, or life experiences these situations have a way of robbing us of what it is that makes us special and unique
That's why the "Arisen Strength Motivational Podcast" is brought to you so that you can find and flourish with your dreams, talents, and capabilities again!
RSD Advisory is an information, resource, support and research friendly adversarial relating to RSD(S)/CRPS, Reflex Sympathetic Dystrophy Syndrome, known also as, Complex Regional Pain Syndrome. Included here also will be information which might be directly or indirectly associated with CRPS/RSD itself. Having been diagnosed myself in 2003, after a 2 year delay, I can honestly say it's been a hard and unstable ride.
Author, Speaker, Pain Advocate
Barby Ingle is a chronic pain educator, patient advocate, and chairman of the board for the Power of Pain Foundation, as well as a motivational speaker and best selling author on pain topics. She has been a pain patient since developing endometriosis in 1997, and reflex sympathetic dystrophy in 2002. She began mentoring other patients in 2006.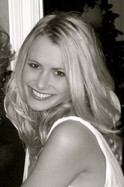 The name 'TheProject3x5' comes from the fact that '3×5' is the size of a snapshot. When I was first diagnosed with CRPS/RSD, I had no idea what on earth it was or what I would now be dealing with. So, I went online and found my cyber-self suddenly surrounded by mainly negative, often misinformed personal sites, blogs, and forums. Chronic Pain is no easy feat! I can understand and empathize with the despair people were facing. However, I decided there and then that my path would now be lined with positivity and hope. I knew that Chronic Pain and Illness might affect my life, but I would in no way let it be my life. Between thoughts that there must be other patients out there like me, hope of raising the staggeringly low awareness level for both this form of Chronic Neuropathic Pain and others, and perhaps even possibly thinking I might motivate a few others to live through their pain, too along the way – it was a no brainer to share my life through 'snapshots' (3×5's) of my journey. And so, ta-dah – TheProject3x5.