The 8th Annual P.A.I.N. Summit (Preparing Against Intrusive Neuropathy)
 hosted by the Power of Pain Foundation. This event provides a great avenue to pain education for providers, patients and their caregivers. This year's conference consists of an exhibit area and educational sessions that focus on better diagnosis and treatment options for pain patients, motivational presentations, chronic pain issues (as a whole) and an integrative approach to pain care.
Power of Pain Foundation (POPF) provides community based support services that address needs of chronic pain patients with Neuropathy conditions such as RSD/CRPS, Post Cancer Pain, Fibromyalgia, Diabetic Neuropathy, and many more.
You are not alone. Depression is the leading cause of adult disability. Many depressed people  settle for less than a healthy life, with symptoms that continue and medications that cause side-effects like weight gain and sexual dysfunction. Now there is no reason to settle when we offer a reliable, safe and affordable treatment. Relief that starts in hours and lasts a lifetime.
At Pfizer, we apply science and our global resources to improve health and well-being at every stage of life. We strive to set the standard for quality, safety and value in the discovery, development and manufacturing of medicines for people and animals. Our diversified global health care portfolio includes human biologic and small molecule medicines and vaccines, as well as many of the world's best-known consumer products. Every day, Pfizer colleagues work across developed and emerging markets to advance wellness, prevention, treatments and cures that challenge the most feared diseases of our time.
The RSD Quilt is dedicated to ALL patients and loved ones everywhere who have ever worked to spread awareness or to raise money for RSD. Doctors and Nurses, the support group leaders; all the fighters out there; this is for everyone who ever raised a hand against the monster called RSD. Most of all this is dedicated to all of those we have lost along the way who fought until they could fight no more.You can reserve a date for a RSD Quilt to be at your next event.  Let us host pictures of your event for others to see and also see who has the quilt at their event. RSDCRPS.ORG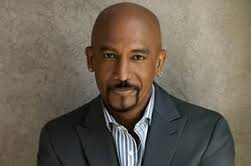 Montel Brian Anthony Williams (born July 3, 1956) is an American television personality, radio talk show host, and actor. He is best known as host of the long-running The Montel Williams Show, and more recently as a spokesman for the Partnership for Prescription Assistance (PPA). Williams is also active with the nonprofit MS Foundation, which he founded after being diagnosed with multiple sclerosisin 1999.
Ken Taylor ~ Foundation Treasurer, Pain Educator
Mr. Taylor has been a caretaker since 2003 for his wife who has a neuropathy condition.  Ken is a former licensed insurance agent.  He acts as a liaison between client and outside vendors to help ensure successful events.  He is directly responsible for all travel arrangements.  Provides administrative support such as; assists with budget forecast and management through research and compilation of data for reports, billing reviews, facilities management, prepare correspondence, procurement, and record management.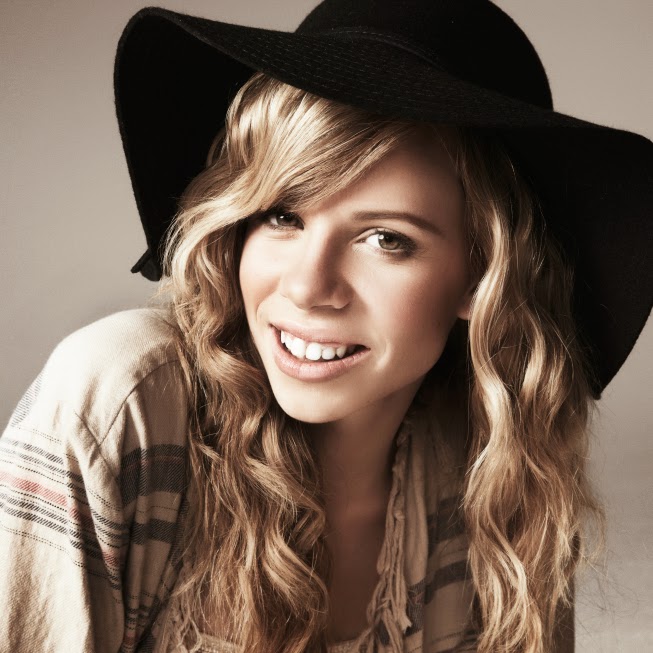 Julie Johnson (bullied pain patient) and Ali Smith (bullied youth) – Youth and Pain Session; Anti-Disability Bullying for youth; Coping techniques and performance by (X-Factor), Drew Ryniewicz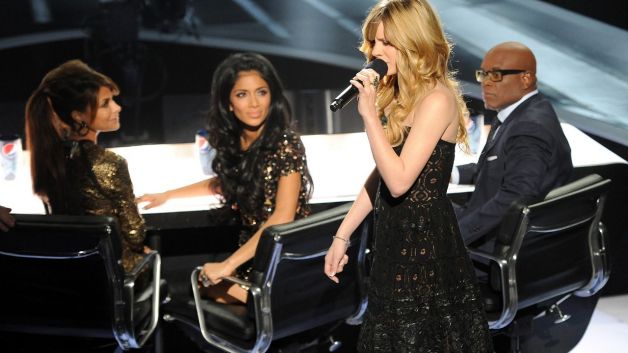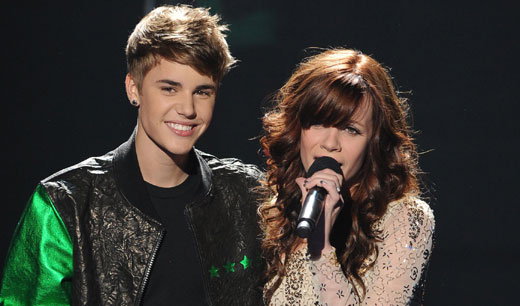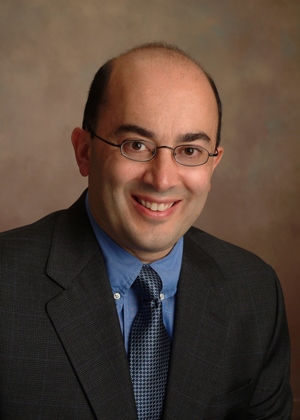 Dr Victor Pedro
Dr. Victor Pedro states Cortical Integrative Therapy (CIT) is a breakthrough treatment for individuals with traumatic and acquired brain injuries, neurological conditions, and developmental disabilities.
Exclusively offered at Rhode Island Integrated Medicine, CIT is a non-invasive diagnostic and therapeutic process designed to target specific areas of the nervous system. Treatment modalities include: visual (sensory processing), auditory, vestibular, olfactory, physical and nutritional counseling.
(Functional Neurology Specialty) – Learn how an integrative approach combines conventional therapies with complementary techniques, including cortical integrative therapy, bodywork, and functional neurology
Dr. Richmann received his medical degree for the University of Hawaii in 1993, and completed his residency in 1998 at Maricopa Medical Center in Phoenix, Arizona. Upon completion of Residency and a Neuroanesthesia Fellowship, Dr. Richmann worked general and Trauma cases in Phoenix, Arizona. In 2000 Dr. Richmann joined the Barrow Neurological Institute in Phoenix, Arizona.
With 16 years in the field as a Board Certified anesthesiologist, Dr. Richmann provides expansive experience and in-depth knowledge of the practical aspects of working, running, and maintaining a successful perioperative service. He provides a "go-to" physician with in-depth knowledge and experience working with Ketamine and an administrator with understanding of the needs of the patients and the care team.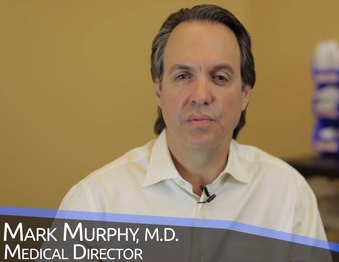 Dr. Murphy
Dr. Murphy is Medical Director and the primary physician responsible for treatment at Depression Recovery Centers. He earned his medical degree at Tulane University School of Medicine and completed his residency in anesthesiology at UCLA.  He is board certified by the American Society of Anesthesiologists and a member of the Arizona Society of Anesthesiologists. He has been in private practice for more than 20 years and has extensive experience with the clinical applications of ketamine. In his personal time, he serves on the board of directors of Point of Refuge, a Phoenix based rehabilitation and recovery center for men.
Dr. Schatman is a clinical psychologist who has spent the past 26 years working in multidisciplinary chronic pain management. He is currently the Executive Director of the Foundation for Ethics in Pain Care in Bellevue, Washington, and maintains a part-time practice in pain psychology, also in Bellevue
Dr. Schatman is the author of over 40 journal articles and book chapters on various aspects of chronic pain management, and lectures regularly on pain management both locally and nationally. Additionally, he is the editor of Ethical Issues in Chronic Pain Management and Chronic Pain Management: Guidelines for Multidisciplinary Program Development, both of which were released by Informa Healthcare in 2007.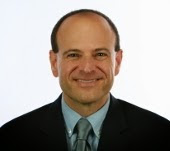 Dr. Schatman is on the editorial review boards of Pain Medicine and Psychological Injury and Law, and is the Secretary of the Western Pain Society, the Chairperson of the Ethics Special Interest Group of the American Pain Society, is a member of the Ethics Committee of the American Pain Society, and is a member of the Executive Advisory Board of the Association for Scientific Advancement in Psychological Injury and Law. He served for 2 years on the Clinical Advisory Board of the American Society of Pain Educators, on whose Board of Directors he now sits.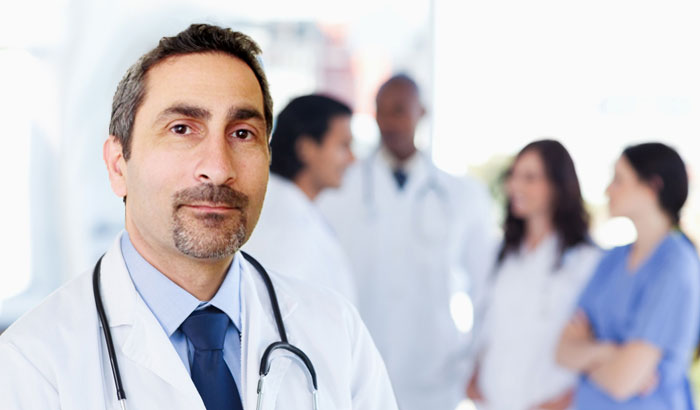 (Oral Facial Pain Specialty)
The face of dentistry continues to evolve as technological and medical advances rapidly emerge. We are proud to say that we have kept abreast and that we continue to offer our patients all the advantages of the latest treatments and technology.Learn about neuroinflammation with Temporomandibular Joint Disorders and the correlation to neurologic disorders.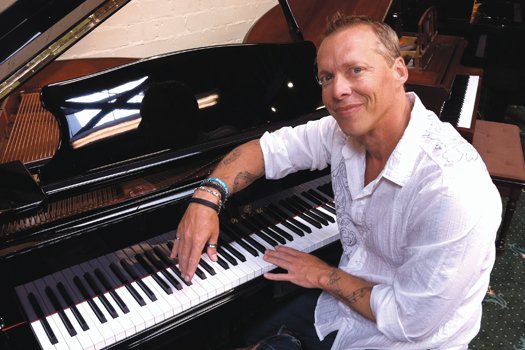 Derek Amato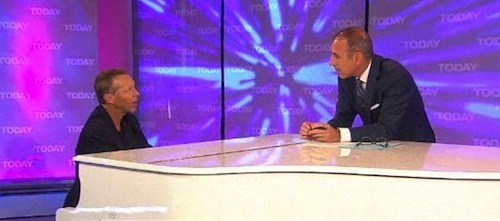 In October 2006, Derek Amato suffered a concussion after diving into the shallow end of a swimming pool. He lost his 35 percent of his hearing and some of his memory that day, but what he gained is remarkable: he is now a musical genius.
"As I shut my eyes, I found these black and white structures moving from left to right, which in fact would represent in my mind, a fluid and continuous stream of musical notation," Amato writes in a blog post. "My fingers began to scale the piano keys as if I had played all of my life. I can't explain the feeling of awe that overcame my entire being, although I can tell you the expression on my friend's face was enough to put us both in tears."
Derek Amato's reflections in My Beautiful Disaster provide rare insight into what people with extraordinary gifts see, think, feel and do; pose questions about the potential to tap into previously undetected abilities and spotlight the 'silent epidemic' of head trauma.
Barby Ingle is a chronic pain educator, patient advocate, and chairman of the board for the Power of Pain Foundation, as well as a motivational speaker and best selling author on pain topics. She has been a pain patient since developing endometriosis in 1997, and reflex sympathetic dystrophy in 2002. She began mentoring other patients in 2006.
Barby Ingle has been featured Nationally on 2014: The Talk on CBS; Redbook Magazine 2013: The Doctor's TV Show, 2012: Dr. Drew's Lifechangers, and the Newlywed Game, Women's Day Magazine, My First For Women Magazine.
Prior to her auto accident causing chronic pain and subsequent surgeries, Barby was a business owner, event coordinator and head coach at Washington State University for the spirit program. Barby managed a staff of 40 employees and over 50 team members. She performed administrative and legal tasks pertinent to managing a small business. She had been speaking at charity events, awards ceremonies, special groups and all kinds of public venues since 1990 as part of her job as a cheerleader, Collegiate Head Coach, business owner and now as a patient advocate. She graduated from the George Mason University in 1994 with a degree in Social Psychology and a minor in dance. Barby uses her skills from cheerleading to inspire and motivate patients to be self-advocates and offers tips and tools for patients, caretakers and healthcare professionals. She has also served as a national speaker, author of the Cheertec Coaches' Handbook; six part DVD Series on cheerleading, RSD in Me!, ReMission Possible; Yours if You Chose to Accept It, Real Love & Good Sex, Aunt Barby's Invisible Endless Owie, and The Pain Code