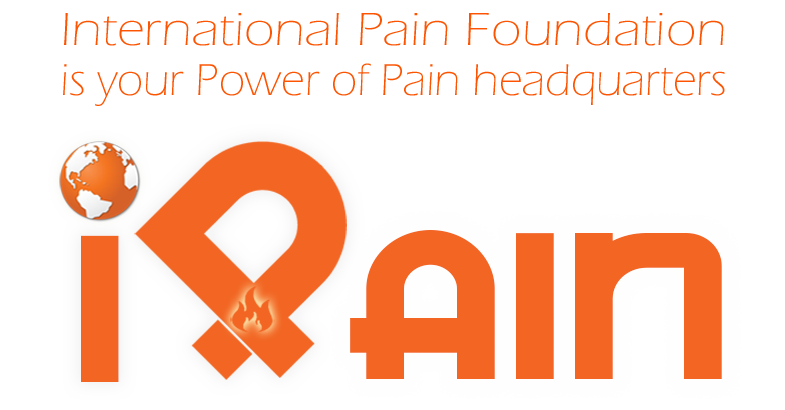 International Pain Foundation (iPain) is your Power of Pain headquarters. We recognize the value of every person who makes up the chronic pain community. We are guided by our commitment to excellence, leadership and patient empowerment.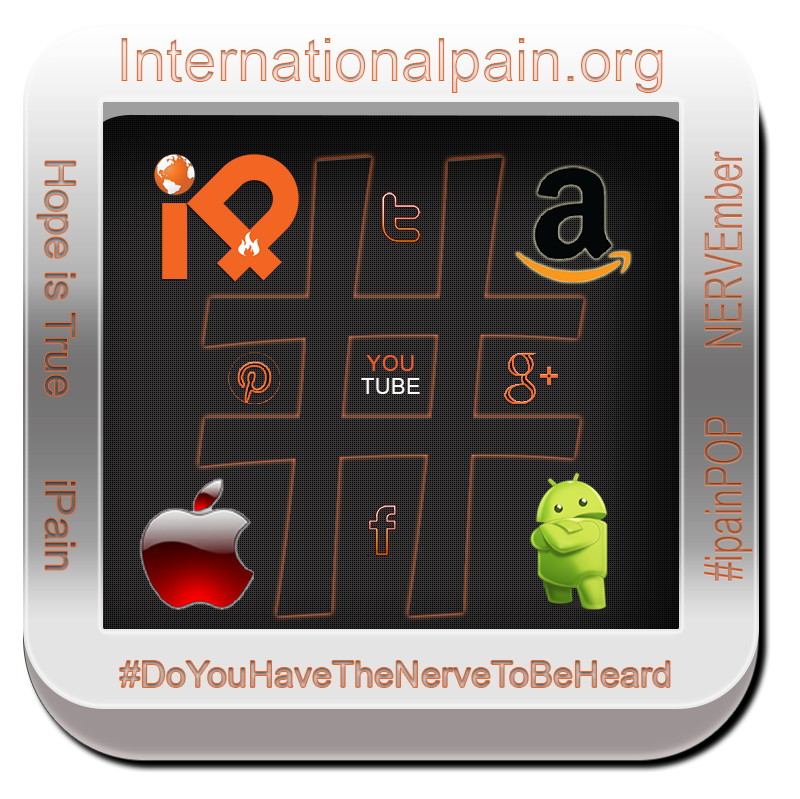 Dr. Demerjian currently treats adolescents and adults with tmj/mpd-mayofascial pain disorders using custom fabricated orthotic appliances, myriad of therapeutic techniques and orthodontics. He also treats patients suffering from neurologic disorders with dental management of the disorder through his TMJ treatments. See videos and learn about alternative treatment options available to you with a consultation from Dr. Demerjian.
Welcome to the Cell Surgical Network®. The affiliates of the Cell Surgical Network® (CSN) are devoted to advancing access and quality care in the area of adult stem cell regenerative medicine in order to help people suffering from a variety of inflammatory and degenerative conditions.
Faces of Pain 6, (Bilingual)
Special thanks to iPain Advocacy Director Member Twinkle VanFleet. Twinkle has dedicated her time to making this video bilingual. Making a difference together helps us all.
Taking a bite out of pain,
Anastasia's daughter, Twinkie pops balloons in honor of International Pain Foundation (iPain)'s #painPOP project to raise awareness of the over 100 chronic pain diseases that affect 100 million Americans, and 700 million people world wide. #IHaveTheNerveToBeHeard #DoYouHaveTheNerveToBeHeard #lupus #lyme #chronicpain #RSD #arachnoiditis #multiplesclerosis #ALS #HIV #Neuropathy #CancerPain
iPain Webinars are a part of Music Moves Awareness Educational Project
A collection of free virtual broadcasts, including upcoming and on-demand webinars. For advanced learning for you or your entire team.