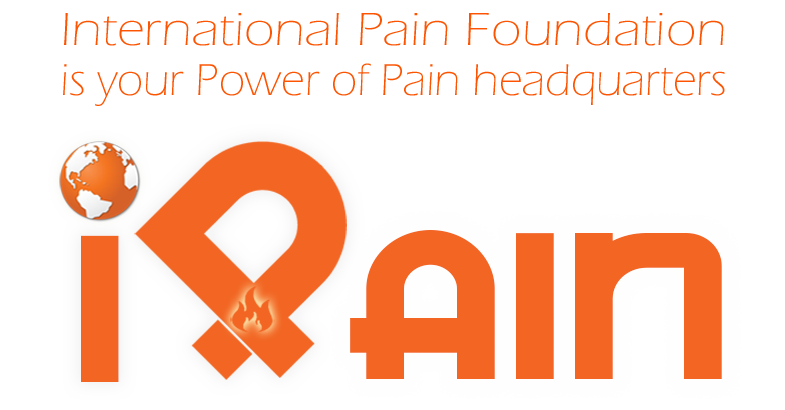 International Pain Foundation (iPain) is your Power of Pain headquarters. We recognize the value of every person who makes up the chronic pain community. We are guided by our commitment to excellence, leadership and patient empowerment.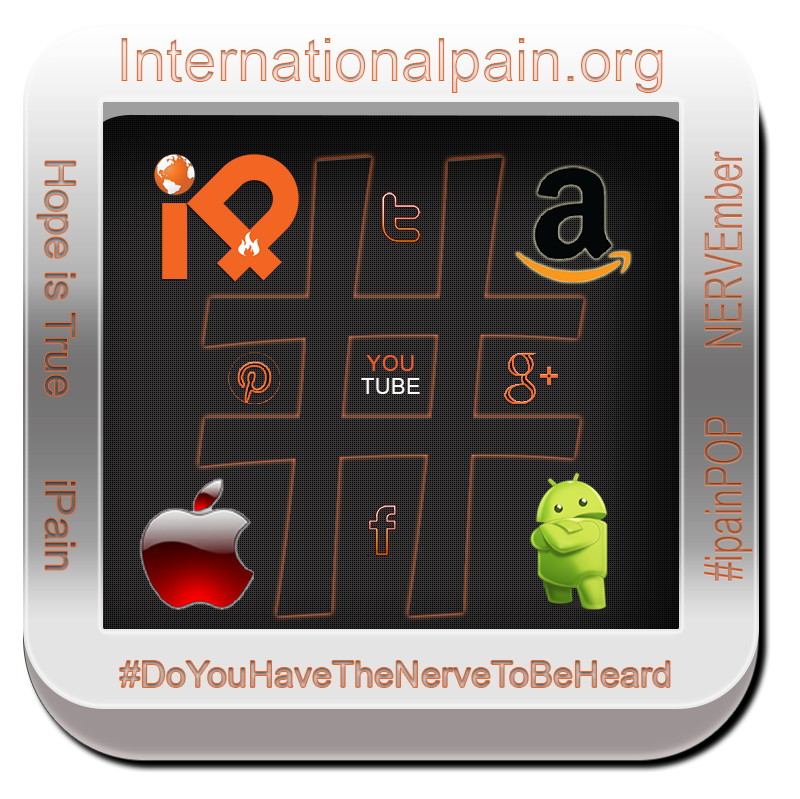 Dr. Demerjian currently treats adolescents and adults with tmj/mpd-mayofascial pain disorders using custom fabricated orthotic appliances, myriad of therapeutic techniques and orthodontics. He also treats patients suffering from neurologic disorders with dental management of the disorder through his TMJ treatments. See videos and learn about alternative treatment options available to you with a consultation from Dr. Demerjian.
Welcome to the Cell Surgical Network®. The affiliates of the Cell Surgical Network® (CSN) are devoted to advancing access and quality care in the area of adult stem cell regenerative medicine in order to help people suffering from a variety of inflammatory and degenerative conditions.
Faces of Pain 6, (Bilingual)
Special thanks to iPain Advocacy Director Member Twinkle VanFleet. Twinkle has dedicated her time to making this video bilingual. Making a difference together helps us all.
Look inside the Brain in Real Time
Neuroscientist and inventor Christopher deCharms demos an amazing new way to use fMRI to show brain activity while it is happening — emotion, body movement, pain. (In other words, you can literally see how you feel.) The applications for real-time fMRIs start with chronic pain control and range into the realm of science fiction, but this technology is very real.
Chronic pain is pain that has lasted for a long time. In medicine, the distinction between acute and chronic pain has traditionally been determined by an arbitrary interval of time since onset; the two most commonly used markers being 3 months and 6 months since onset. A popular alternative definition of chronic pain, involving no arbitrarily fixed duration is "pain that extends beyond the expected period of healing".