"
"
"Tom DeLuca is not your average entertainer. He's known as the best in his business and campuses are crazy about him"
-Campus Activities Today Magazine
"Tom DeLuca is not your average entertainer. He's known as the best in his business and Tom's hypnosis
 show is appealing to the entire community. Visit Tom's website
DeLuca describes his shows as "very original" and not "cookie-cutter" material. He promises audience members who agree to participate that he won't make thg outrageous or embarrassing.
"For every show, there are at least one or two people who show the beauty of their imaginations," said DeLuca, who primarily performs for corporations and on the college circuit. "When you get people who are so deep into imagination, the show is spontaneous and sparks intense creativity. It really turns out to be a novel show."

COLLEGE ENTERTAINER-  4-Time National College Entertainer of The Year!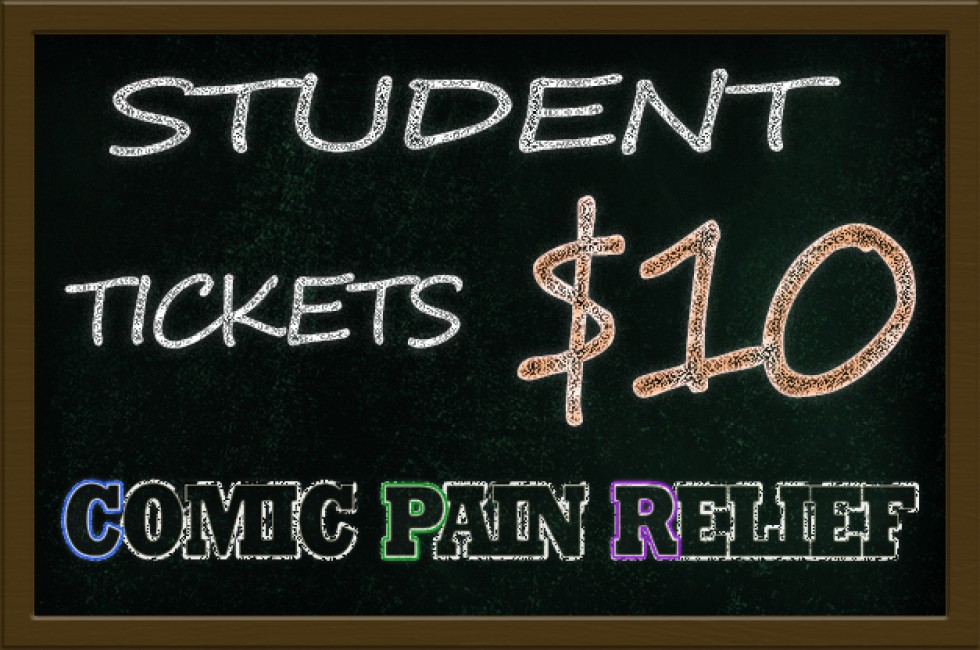 Thanks!
Thank you for contacting us.
Required fields not completed correctly.