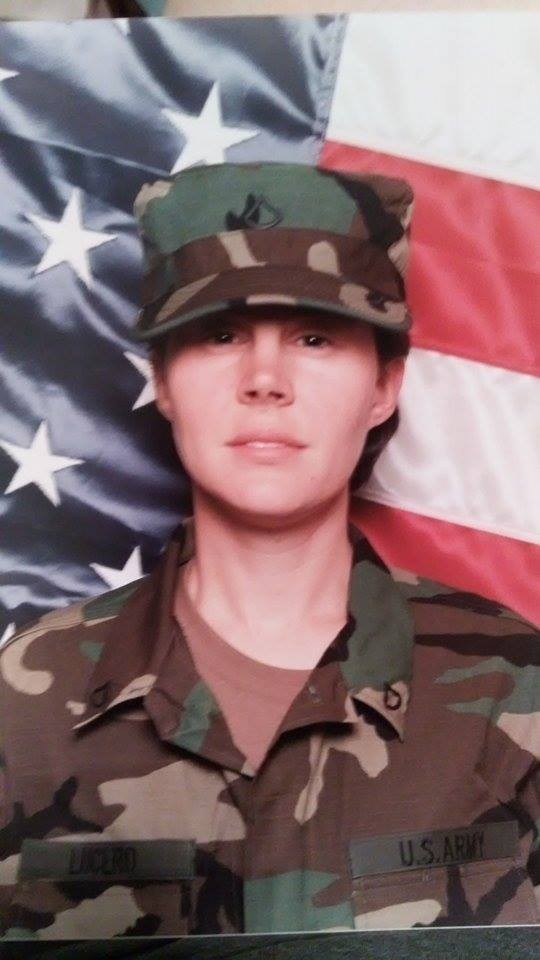 Name: Melissa Lucero
Dates of Service: 09/03 – 09/04
Branch of Service: United States Army
Pain Condition: RSD Reflex Sympathetic Dystrophy / Fybromyalgia
I was a Private First Class stationed at Fort Gordon in Georgia in the army. Though I had no idea at the time my fybromyalgia and RSD started after I was injured during training in basic training, the injuries resulted in permanent damage to both of my knees. The injuries in my feet caused the RSD to be especially painful in that part of my body specifically the bottoms of my feet and based on thermographic images they are one of the worst parts of my body as far as the RSD effects. At this point I have full body RSD meaning all of me is effected by fibro and RSD to some extent.

If you have been selected to be a part of the HOV program and would like to be a guest on Burning For A Cure radio show, please complete this form.
At Depression Recovery Centers, we believe in taking a holistic approach for treating depression. After our initial evaluations, our multidisciplinary team will assist you in developing a personalized plan of action for treating your depression, including: Ketamine IV Treatments, psychotherapy sessions with your personal therapist, and development of a wellness plan.
It's relatively easy to imagine a new medicine, a better cure for some disease. The hard part, though, is testing it, and that can delay promising new cures for years. In this well-explained talk, Geraldine Hamilton shows how her lab creates organs and body parts on a chip, simple structures with all the pieces essential to testing new medications — even custom cures for one specific person.
Vince's passion is to understand the human brain. He has spent the past three decades focusing on brain research. He is the founding Director of the newly built Clinical Neuroscience Center in the Department of Psychology at the University of New Mexico (psych.unm.edu), and is an Editor for NeuroImage, the most highly cited journal in the field of neuroimaging. Vince's most important occupation is caring for his children. His 11 year old son was diagnosed with a pain syndrome two years ago. This started him on a journey to find and validate new methods to alleviate suffering in people with brain and mental illnesses. He hopes to help begin a "small" revolution in medicine, finding more practical methods of diagnosis and treatment that are also safer, cheaper and more effective than what is currently available.
Chronic pain is pain that has lasted for a long time. In medicine, the distinction between acute and chronic pain has traditionally been determined by an arbitrary interval of time since onset; the two most commonly used markers being 3 months and 6 months since onset, though some theorists and researchers have placed the transition from acute to chronic pain at 12 months. Others apply acute to pain that lasts less than 30 days, chronic to pain of more than six months duration, and acute pain that lasts from one to six months. A popular alternative definition of chronic pain, involving no arbitrarily fixed duration is "pain that extends beyond the expected period of healing".
Neuroscientist and inventor Christopher deCharms demos an amazing new way to use fMRI to show brain activity while it is happening — emotion, body movement, pain. (In other words, you can literally see how you feel.) The applications for real-time fMRIs start with chronic pain control and range into the realm of science fiction, but this technology is very real.
Not all microbes are pathogens. As Jonathan Eisen of the University of California of Davis points out, the health of our microbiome is vital to protecting us from disease.
As a young surgeon, Peter Attia felt contempt for a patient with diabetes. She was overweight, he thought, and thus responsible for the fact that she needed a foot amputation. But years later, Attia received an unpleasant medical surprise that led him to wonder: is our understanding of diabetes right? Could the precursors to diabetes cause obesity, and not the other way around? A look at how assumptions may be leading us to wage the wrong medical war.
Special thanks to Executive Board Member Twinkle VanFleet. Twinkle has dedicated her time to making this video bilingual. Making a difference together helps us all.
Power of Pain Foundation (POPF) provides community based support services that address needs of chronic pain patients with Neuropathy conditions such as RSD/CRPS, Post Cancer Pain, Fibromyalgia, Diabetic Neuropathy, and many more. Accordingly, beneficiaries include patients who are economically and socially affected by these invisible diseases. Whether you have Neuropathy pain or a caregiver, family member, or friend of someone diagnosed, we'll help you face the challenges and life changes of chronic nerve pain, head on.
The RSD Quilt is dedicated to ALL patients and loved ones everywhere who has ever worked to spread awareness or to raise money for RSD. Doctors and Nurses, the support group leaders; all the fighters out there; this is for everyone who ever raised a hand against the monster called RSD. Most of all this is dedicated to all of those we have lost along the way who fought until they could fight no more.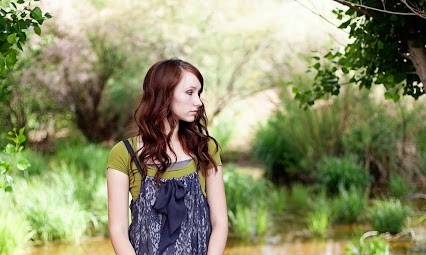 WHY and HOW?      There is a ton of talk about smoothies and plenty more talk about juicing.  What are the benefits of each food preparation?  They truly do differ in the value they have for our health and both are very beneficial in …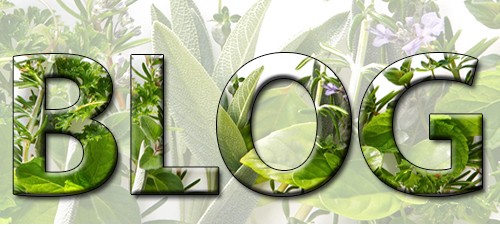 Because of the amazing reviews we got from all of you, we've won another Top-Rated Award from GreatNonprofits. Check out our profile! We'll be highlighted on the Top-Rated Page. The Huffington Post, TakePart and Parade Magazine will be referring their readers to check out Top-Rated Nonprofits in November.  We also received this award in 2010,  2011, 2012, 2013 and now 2014. Congrats to everyone who helps make Power of Pain Foundation a success and have helped us grow over the past 7 years.